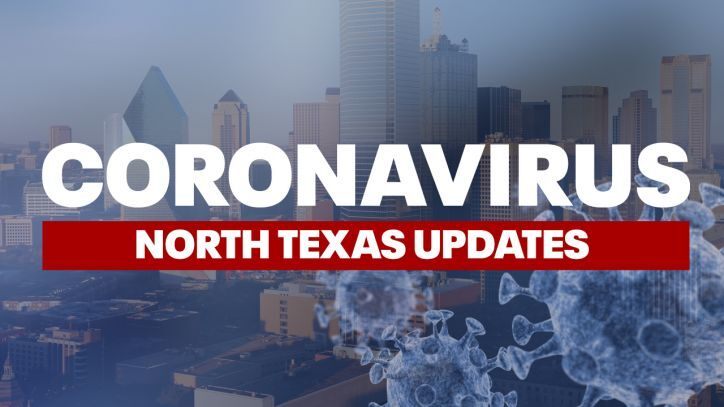 Tinius and Associates want to keep you informed on COVID-19 information.

In Dallas both Community Based Testing Sites (CBTS) have opened the criteria to include testing for anyone 65 years old or older and anyone with chronic health issues (diabetes, asthma, heart problems, etc.) as of April 16, 2020.
Both CBTS locations have transitioned to using the self-swab testing kits, from nasopharyngeal swabs. The federal government has notified local CBTS they are increasing the federal testing limit to 500 tests per day, per site. The previous limit was 250 tests, per day, per site.
The sites operate daily from 8 am. to 5 pm. And are located at:
American Airlines Center, parking lot E, 2500 Victory Plaza
Ellis Davis Field House, 9191 S Polk St.
Criteria for testing site areas are as follows:
You must have a temperature of 99.6 or higher, and shortness of breath or cough; OR
Anyone 65 years of age or older; OR
Anyone with chronic health issues (diabetes, asthma, heart issues, etc.) OR
Any healthcare workers, or first responders; OR
Any grocery, big box or essential retail workers to be tested regardless of symptoms.
For more information on the CBTS and City resources, visit www.dallascityhall.com/covid19
Sincerely,
Don Tinius