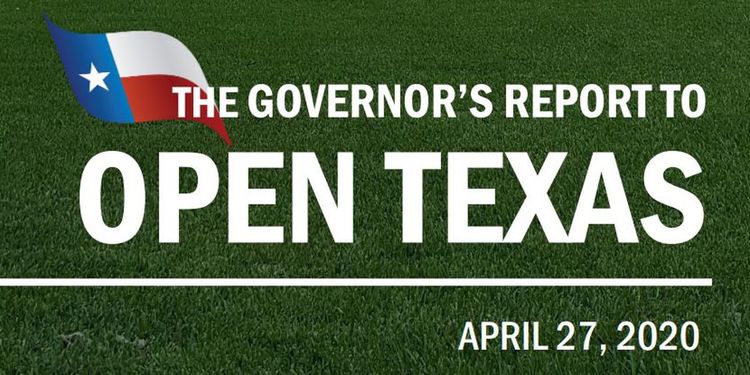 Texas restaurants, stores, malls, movie theaters can re-open May 1 2020 at a reduced 25% capacity. Gov. Abbott says he hopes that hair salons, barber shops, bars, & gyms can re-open by Mid May. It is still recommended that you continue to wear a mask while you social distance by 6ft apart from each other.
Phase 1 will start Friday May 1, 2020.
Phase 2 could happen as early as May 18, 2020.
Gov. Abbott wants to get two weeks of observation to monitor the spread of Coronavirus between Phases.